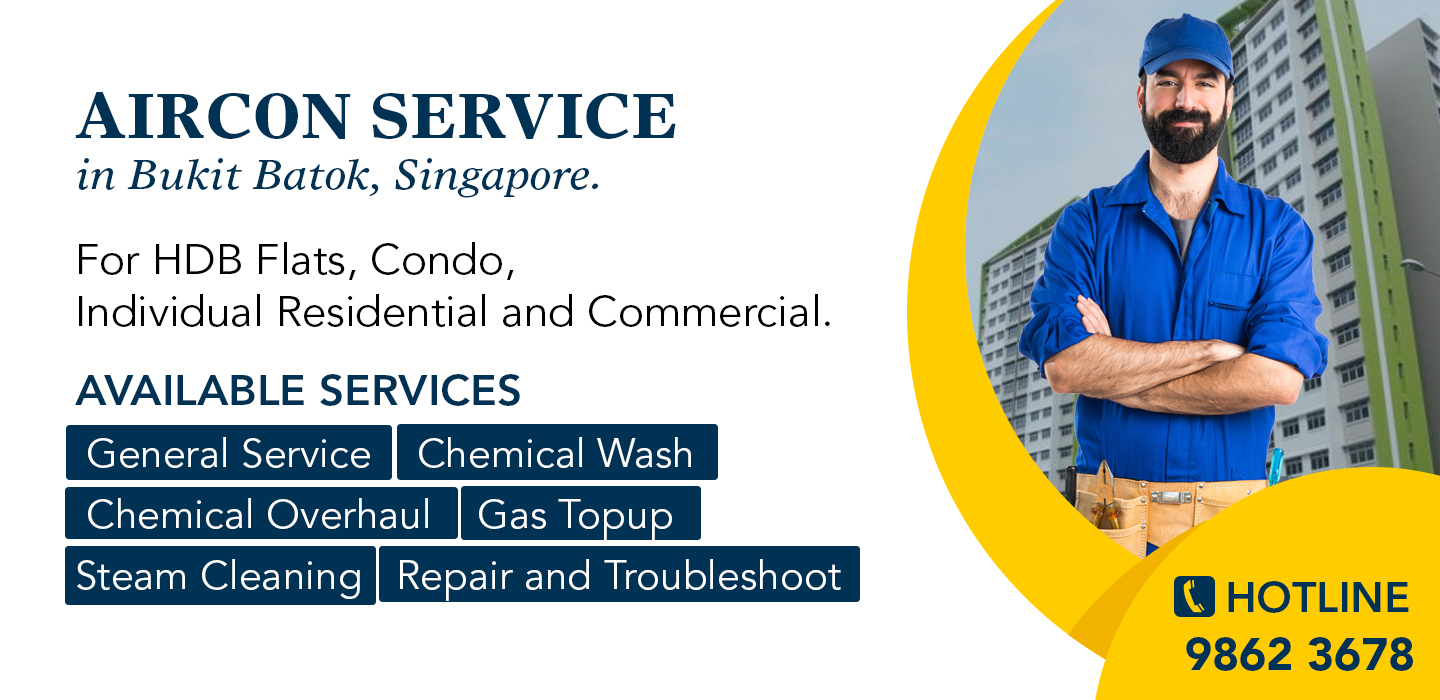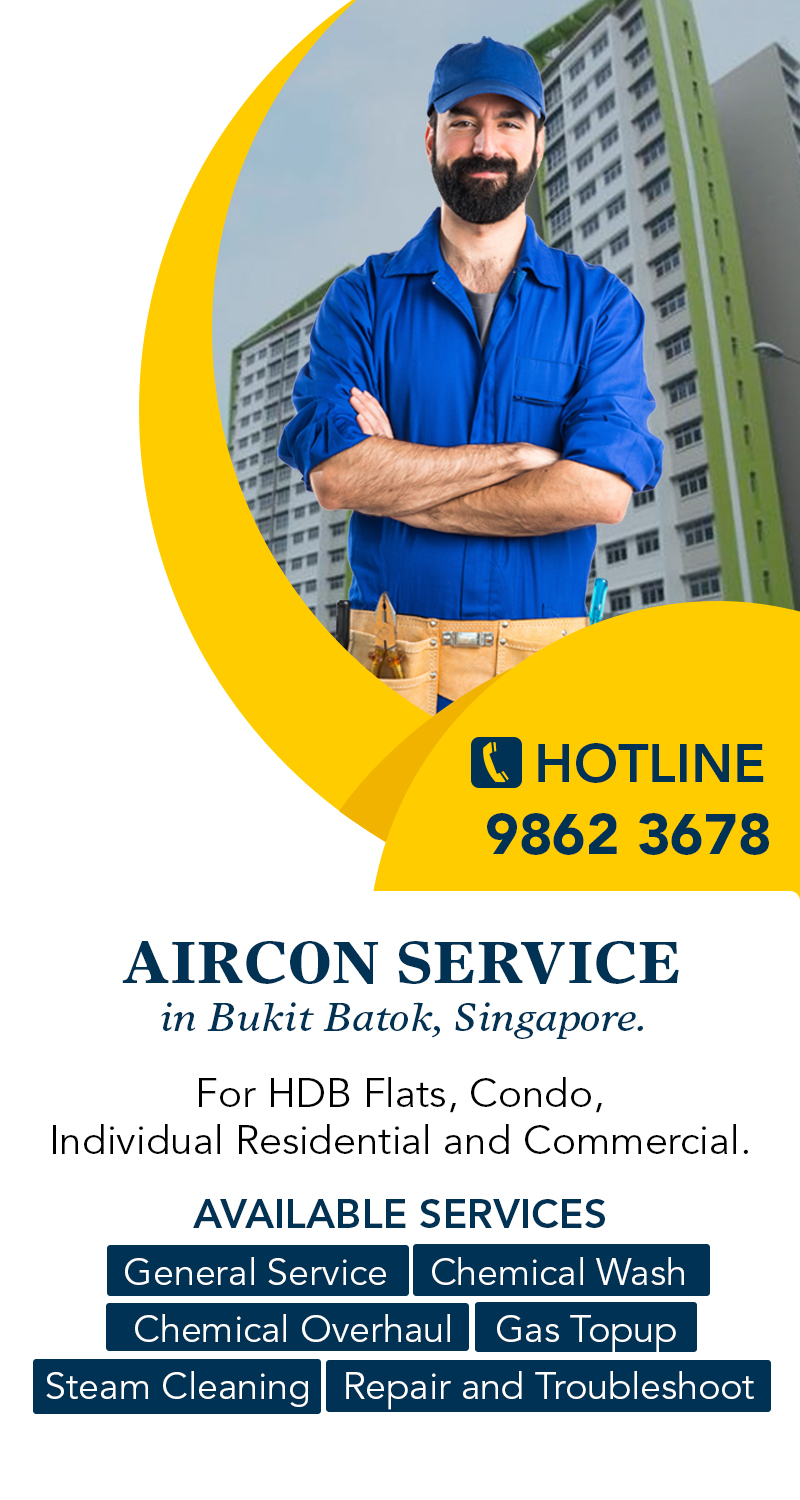 Aircon Service in Bukit Batok, Singapore
Bukit Batok is one of the well known spot in Singapore, Bukit Batok is arranged in the west of Singapore. This renowned spot is known for its neighborhood traveler objections and business offices all through the city. There are numerous café and inns around Bukit Batok city.
Air conditioner is an important appliance at a home without aircon in Singapore it too difficult to live. So aircond maintenance also an important thing. Letscool Aircon Pte Ltd has an experienced and professional technician for aircon service installation.
We do services for HDB Flats, Condo, individual Homes, offices, and other commercial areas in Punggol at an affordable cost.
Experienced Aircon Technician
Letscool Aircon has experienced professionals for aircon service & repair. we provide quality service 100% your aircon problem will solve, and we give minimum of 30 days workmanship warranty for all kinds of service.

what is your Problem?
Aircon not cool ?
Slow Cooling ?
Gas Topup ?
Aircon Noisy ?
Automatic Turn off/ Turn on ?
Error Code shows ?
Your aircon problem will be solved 100% without any issues.
Just Click Here. You will Get Appointment Within 2 minutes