Hitachi Aircon installation & Service Singapore
Letscool offers a top-notch Aircon installation and service for Hitachi brand for your place as per your requirements.
We have a warranty for both service and installation.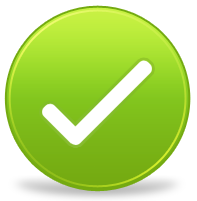 We do both split air conditioner and centralized air conditioner for the Hitachi brand for a reasonable cost.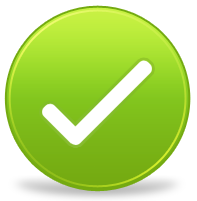 We have a 15+ industry experience with many happy customers we do high-class aircon service and installation for all brands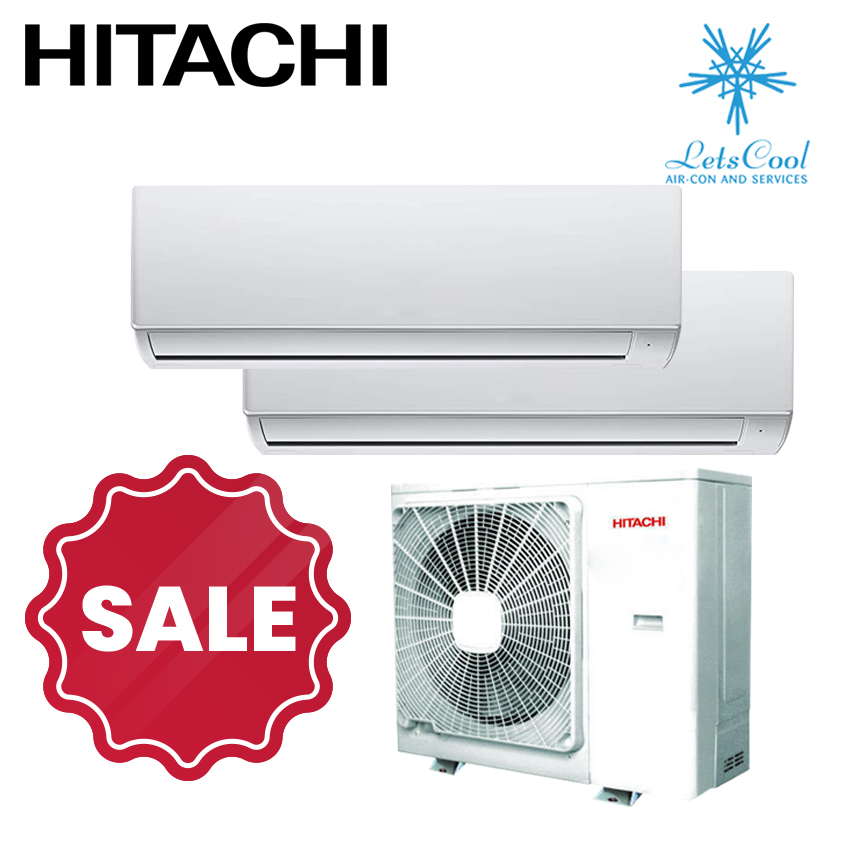 HITACHI SYSTEM 2 – RAM-24Q3JY / RAK-10QJY X 2

price: $2250 / 2300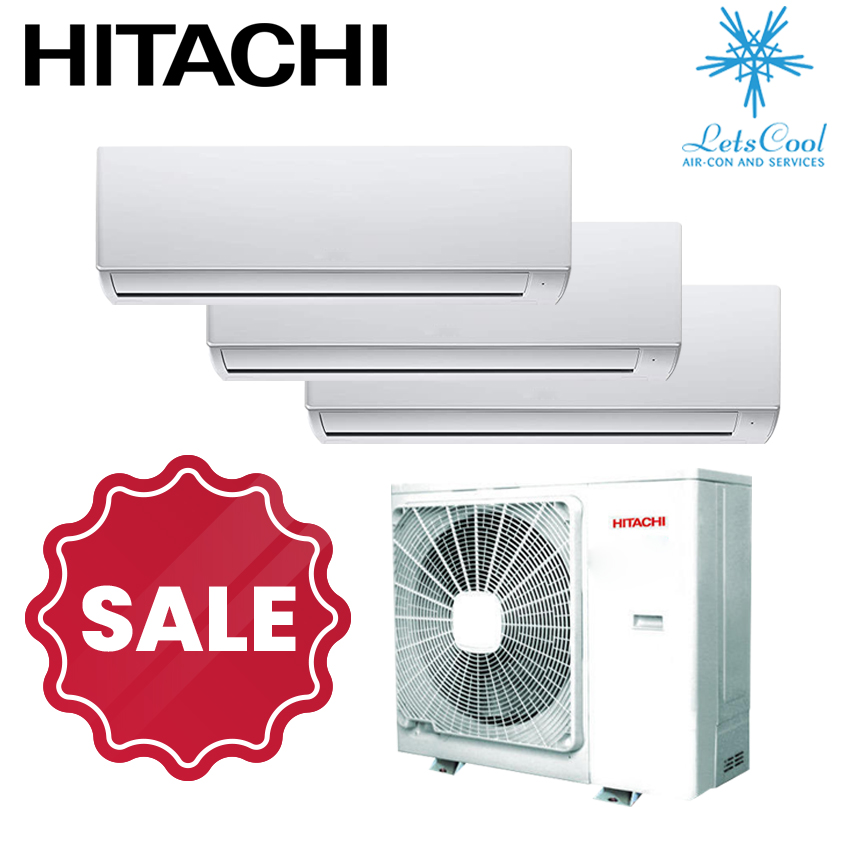 HITACHI SYSTEM 3- RAM-24Q3JY / RAM-10QJY X 3

price: $2700  / 2890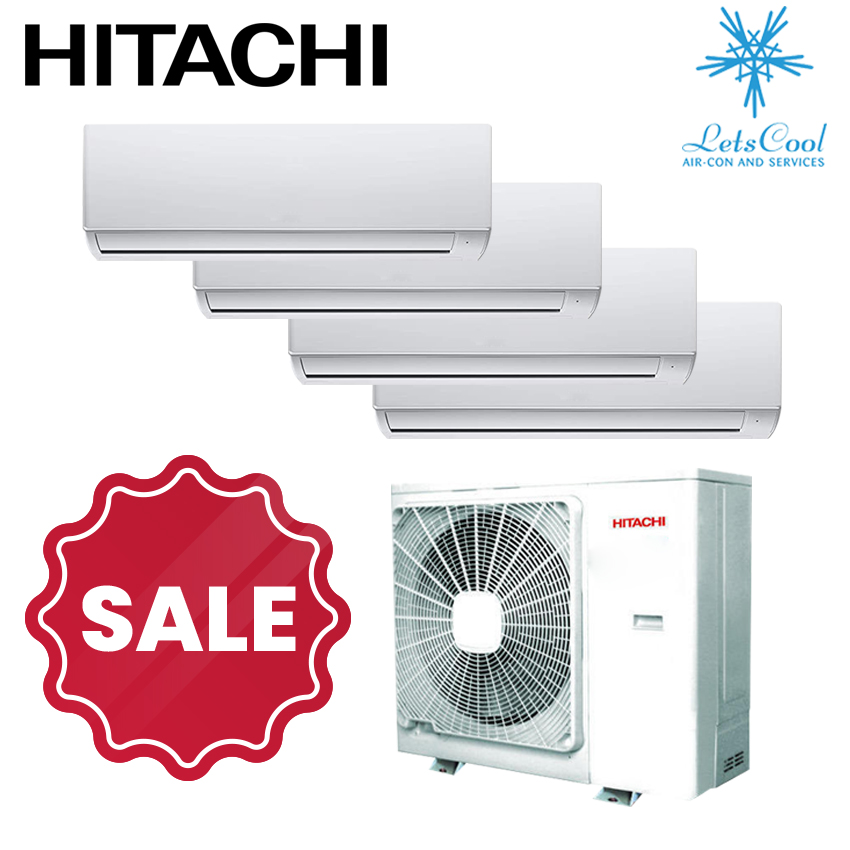 HITACHI SYSTEM 4- RAM-28Q3JY / RAM-10QJY X 3 / RAK13QJY

price: $3650 / 3810
Why to choose letscool for new aircon installation?
Our technical experts have

25+ years of industry experience

so they install the new Hitachi aircon very quickly
2+ years warranty available for all new Hitachi branded aircon
Reasonable cost
No hidden charges
The quick and elegant appointment booking process
Hitachi aircon service :
we do all kind of aircon services for Hitachi brand for our customers. Our technicians have more experience in servicing Hitachi a brand so they easily service it without any problems.
Our Recent Aircon installations