Commercial Aircon Service
Letscool provides Commercial Air conditioner service and maintenance for industrial, Hotels, School, University, etc. We have a specialist for a centralized air conditioner cleaning and repair service. 100% problem solving with a workmanship warranty for all users.
We have a quarterly, half-yearly, and yearly contract for aircon servicing for commercial places. We suggest aircon maintenance for every 4 months for commercial areas so from regular servicing it can easily prevent a major aircon problem.
If we properly maintain our air conditioner it works more years for us.
Commercial Service Prices not the same, it based upon the unit count and sizes.
Aircon Duct Cleaning
we do a top-notch aircon duct cleaning service for your air conditioner so it prevents bacterias and mold which will not be there form inside in our airconditioner. Regular duct cleaning will help you get good fresh air.
If we regularly do duct cleaning for your air conditioner it gives more life and also gives a new fresh air. The efficiency of our aircon also improves with regular duct cleaning.
Regular maintenance & cleaning make your air cond unit last much longer as compared to average.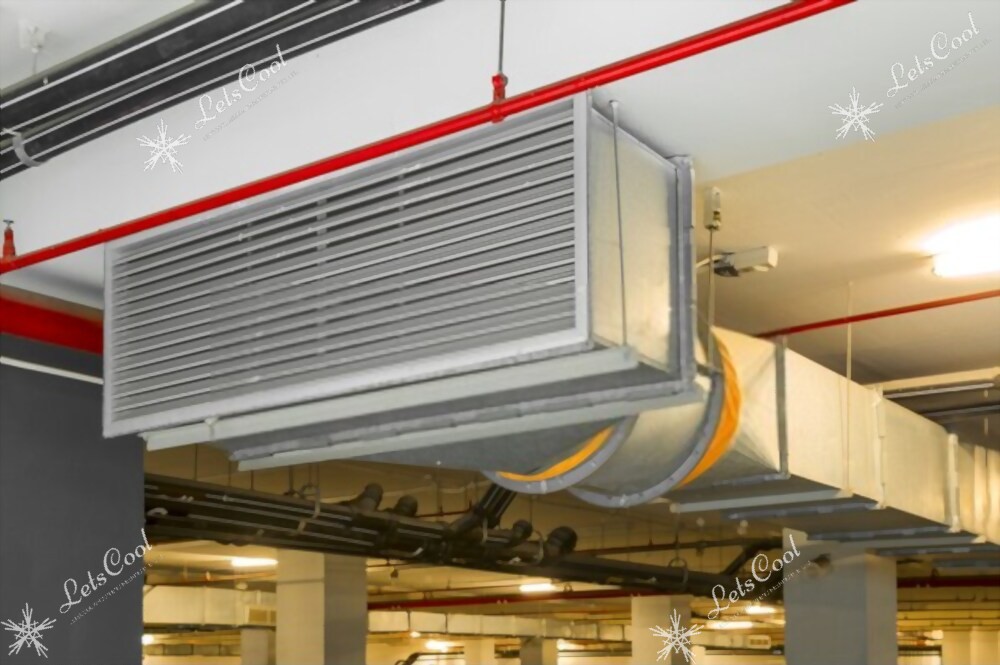 VRV System Cleaning
VRV system mostly used for larger spaces like Hotels, Malls, Bigger offices. we recommend the Daikin brand for the VRV system. Such systems are more efficient and easier to control.
In the VRV system thermostat should be properly monitored, We also should check wire components and clean the air filters regularly. We should also clean the outdoor unit in VRV Systems.
Our experienced technicians will clean your VRV system very easily. Before starts clean the VRV system we stop the operation afterward only we start the process.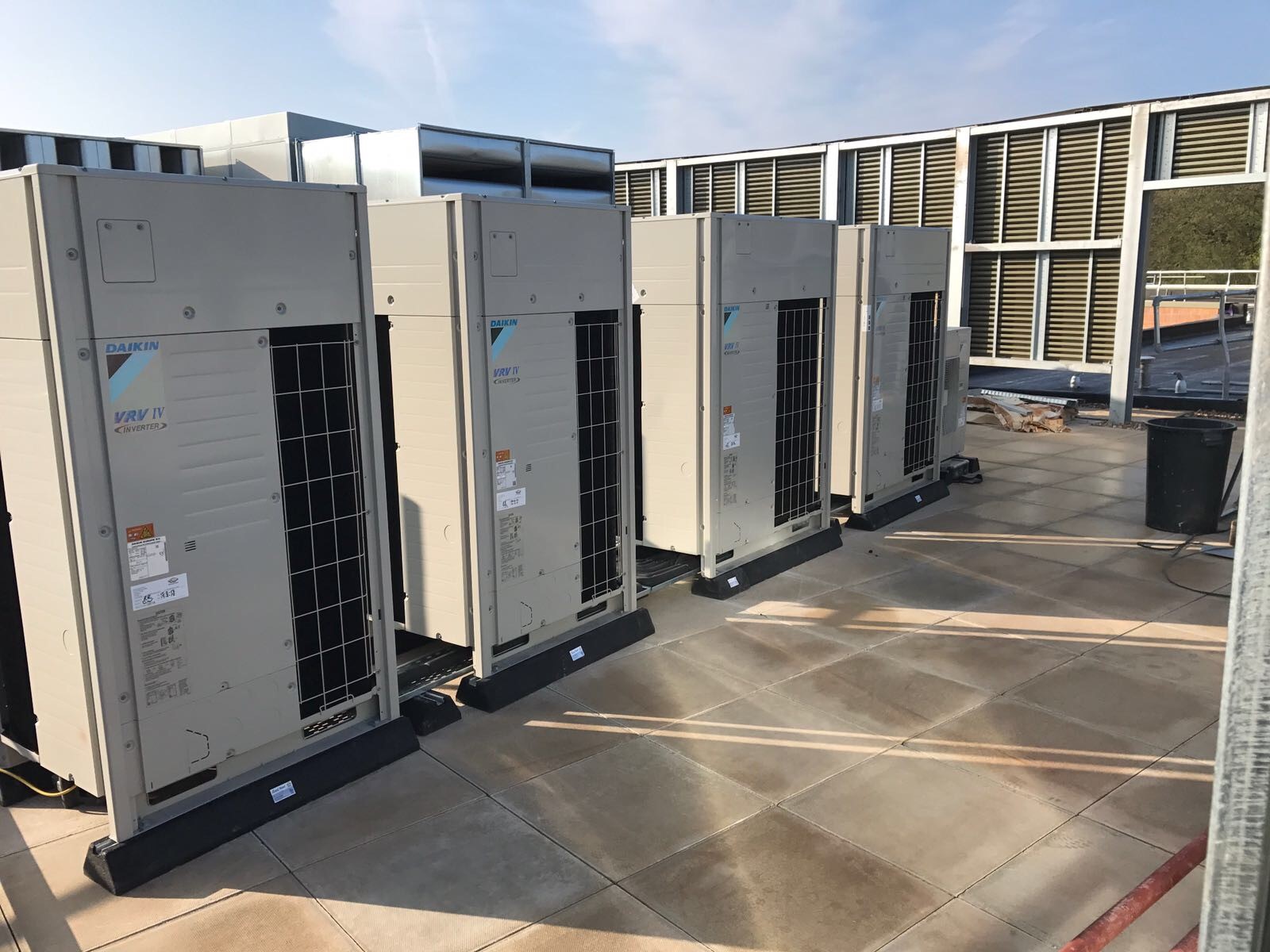 why to choose the best aircon servicing company for commercial units?
Aircon technicians will have more experience so they can handle your aircon very well.
They service your aircon properly and give you proper output.
They reduce an aircon service per unit price if the customer has more air conditioner units.
Letscool has 10+ Years of Industry experience.
No Hidden cost.