Air Purifier
Improve Indoor Air Quality using

HEPA Filter
Why We Choose Air Purifier?
In Singapore, climate changes from time to time so some airborne particles might be formed in our rooms, halls, or any other areas near us so we have to protect ourselves from that so Air purifiers is one of the best solutions.
Air purifier reduces the indoor pollutants and it gives refreshing air. So it helps you from not being affected by health issues like neurological infections, respiratory problems, Asthma problems, etc.
Air purifiers kill some unwanted viruses, bacterias, and odors so it helps to get clean air. It majorly helps us to live in a safe environment and it eliminates harmful dust and chemicals.
Most of the top brands in Singapore are inventing Air purifiers , Daikin is one of the top brands and has invented Air purifiers for Singapore people. It features a high performance filter so it reduces the fine particles of dust.
Daikin Air Purifier
Daikin is one of the best brands who are also selling an Air purifier with the best quality. Daikin is using streamer discharging technology so it kills many bacterias and viruses etc…
Daikin is using HEPA Filters in their Air purifiers so it reduces 99.97% of fine particles of dust. This type of high quality filter can easily purify large amounts of air in our rooms.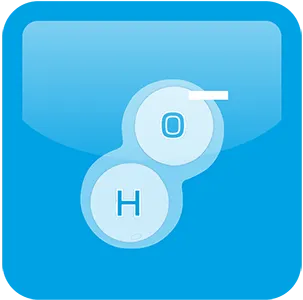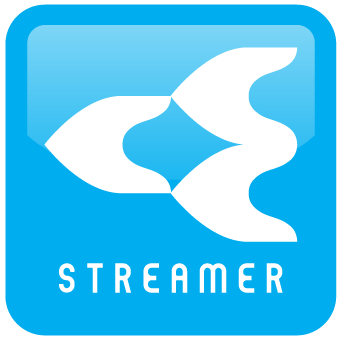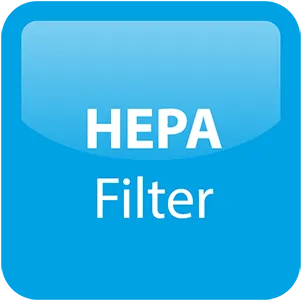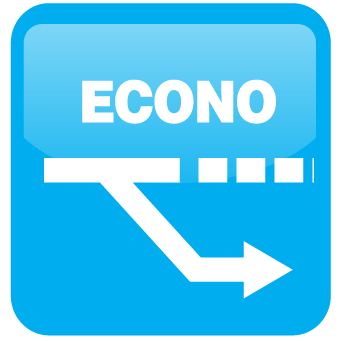 HEPA Filter Technolgy used in Daikin
importance of the HEPA filters is they incredibly filtered almost every small size of the particle. this filter capture virus, bacteria, pollen, PM2.5, allergens, and more.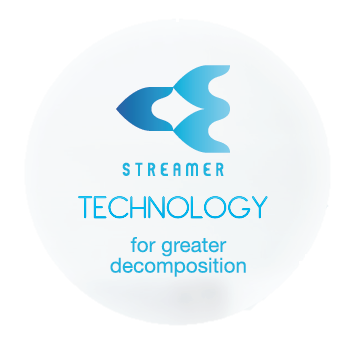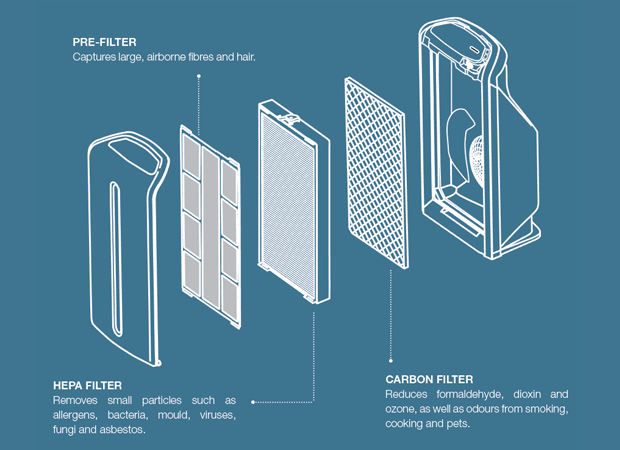 Air Purifier Is Needed for Home/ Office?
In Singapore pollution has been increasing day by day so to overcome that we need to use Air purifiers. The coming years, Air purifiers are really a must for every home. It gives some fresh air for everyone.

It also prevents many viruses and bacteria. because currently, we are facing COVID-19 so in the coming years there may be many other viruses that might be formed so we have to prevent it before it comes.
We are only selling top branded Air purifiers like Daikin so it helps you to get high indoor quality. Daikin Air Purifiers are developed with top-notch design with high quality performance.

Preventing any other dangerous virus in the coming days we can make a smart investment of buying an air purifier now.
Key Benefits of Daikin Air purifiers
Daikin Air purifier contains powerful humidification so it prevents any virus or Air dryness.

Compact designs and powerful performances.
Electrostatic Hepa Filter has been used.
Easy to handle: You can take Air purifier whichever place you want
In some Models, Air purifiers come with a remote controller
We can easily reduce the home dust, cigarette smells, etc.. by using Daikin Air Purifiers.
It hugely increases the indoor Air Quality.