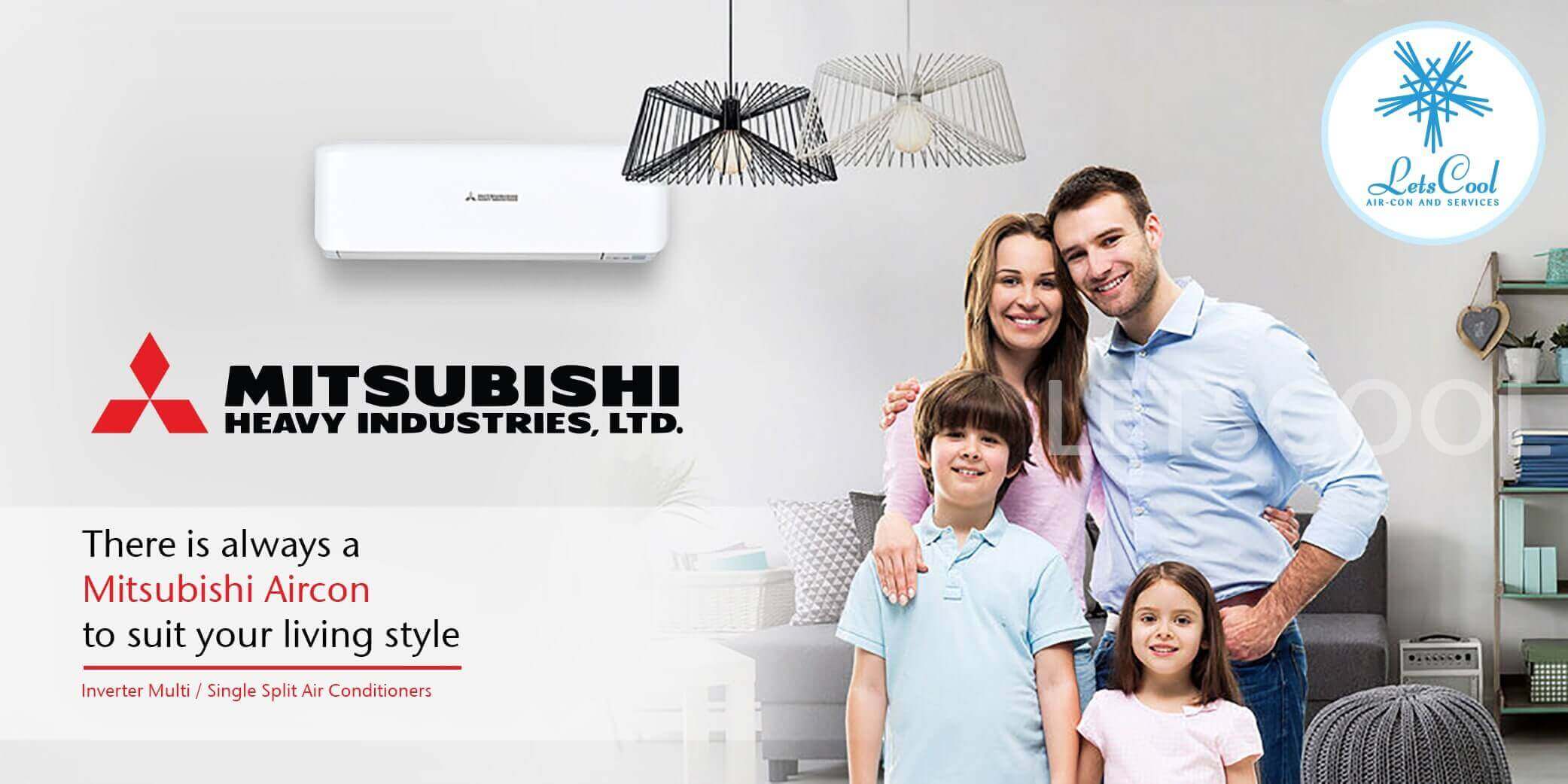 About Mitsubishi Heavy Aircon
Mitsubishi Heavy Industries has a large amount of user trust that Hope high technological level and constant drive for improvement. MHI aims to provide high technological next generation with an assured future of comfortable product to this world.
There are two most top-notch products are build by Mitsubishi which is commonly known as Mitsubishi Heavy and Mitsubishi Electric.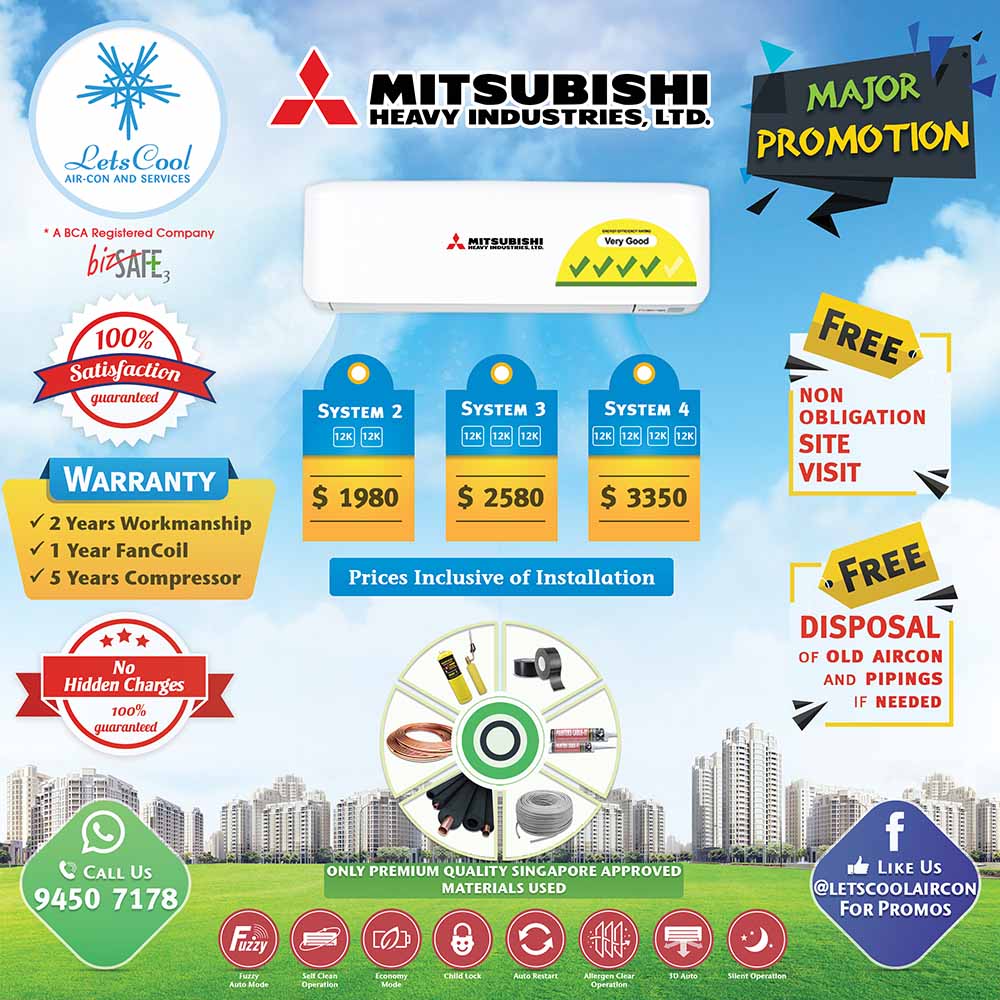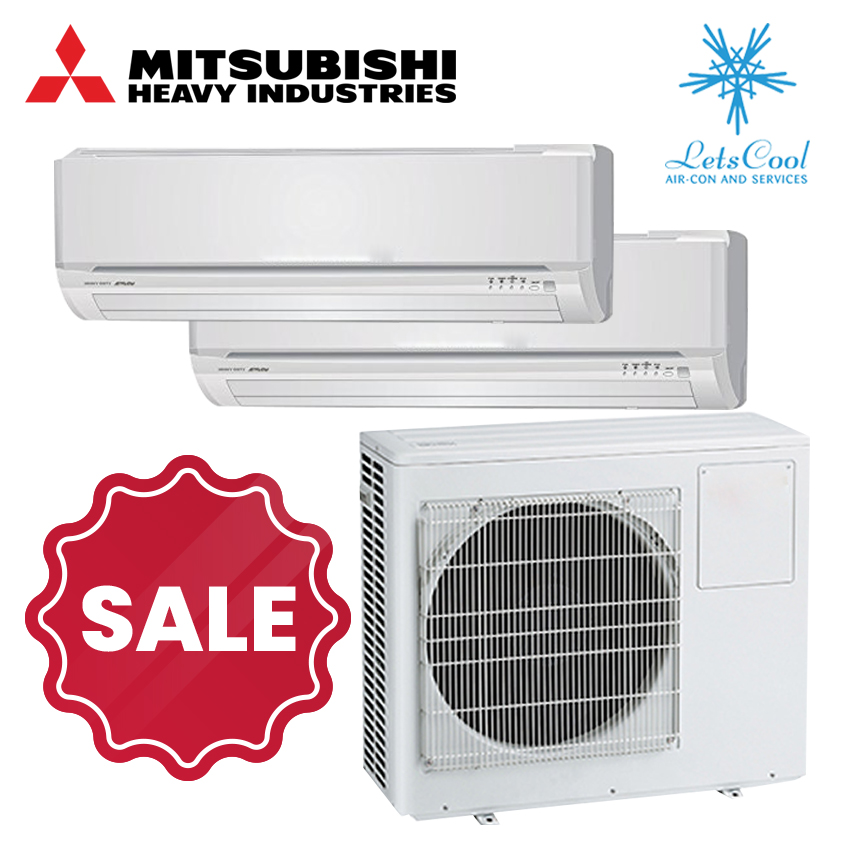 MITSUBISHI HEAVY SYSTEM 2

price: $2680  / 2990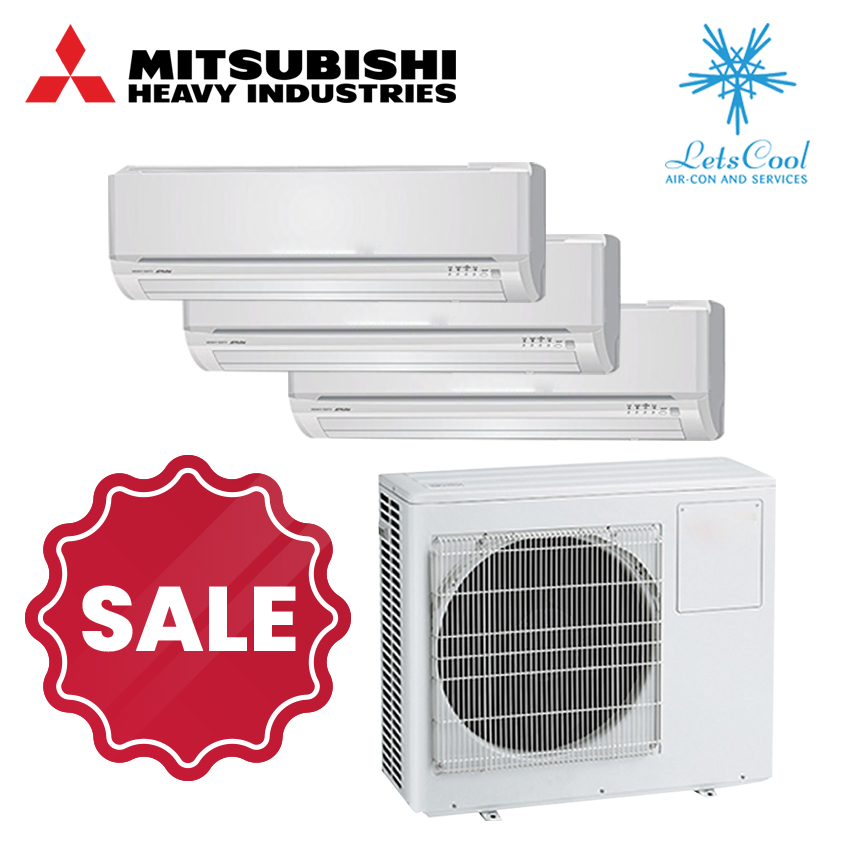 MITSUBISHI HEAVY SYSTEM 3

price: $3200  / 3499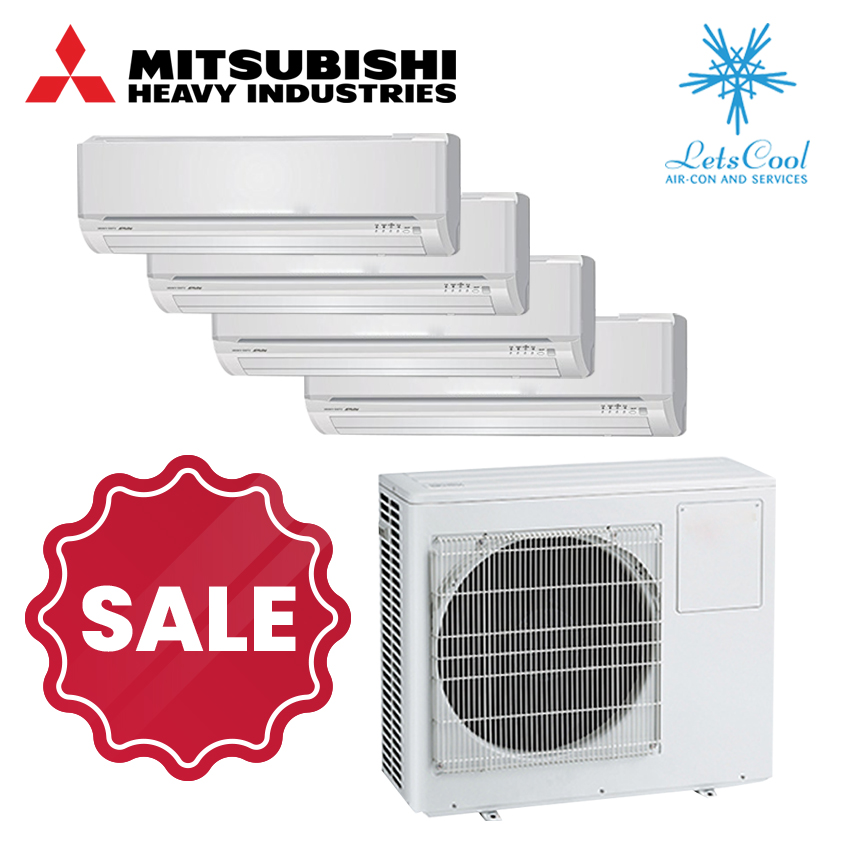 MITSUBISHI HEAVY SYSTEM 4

price: $4180 / 4399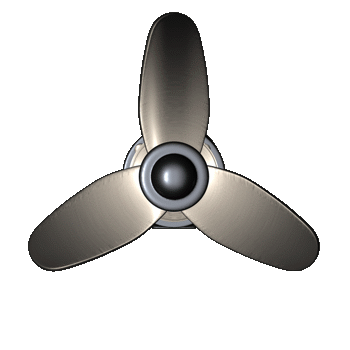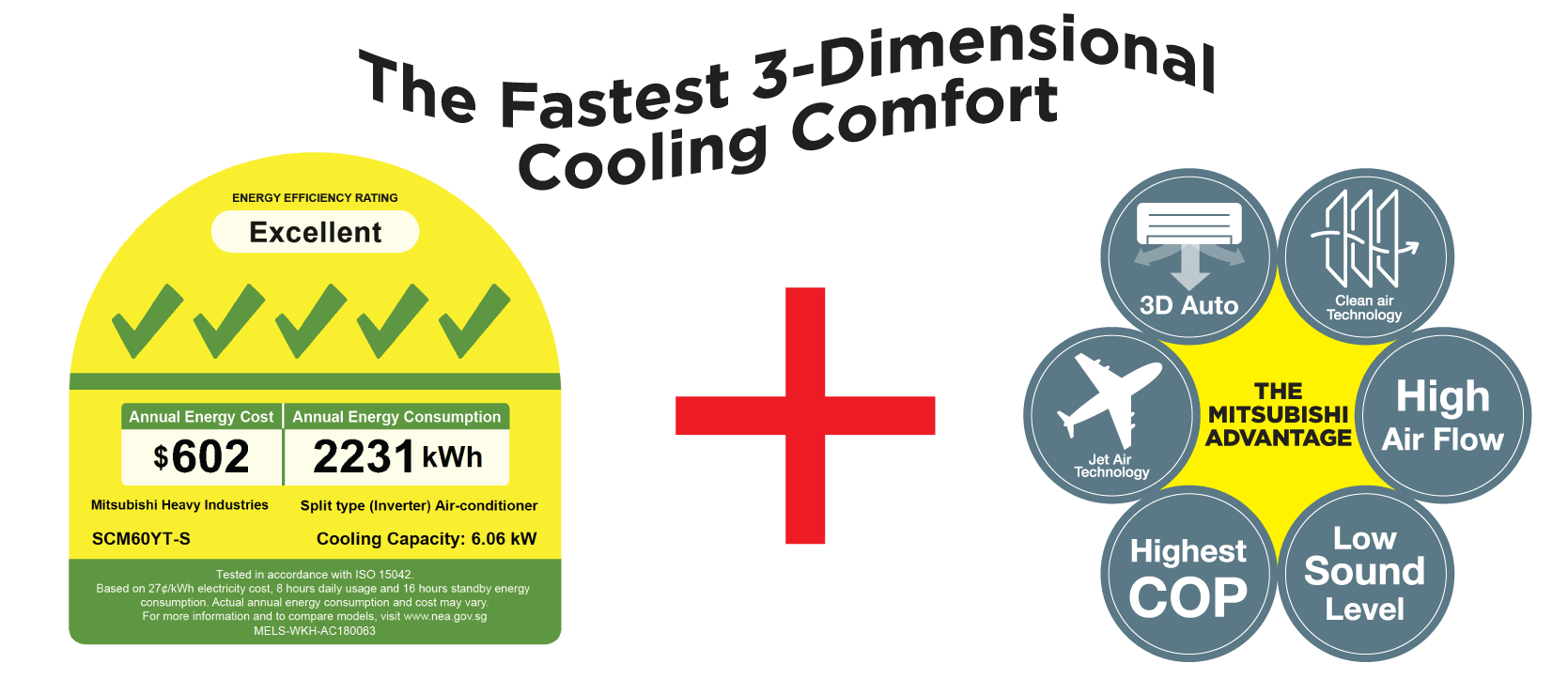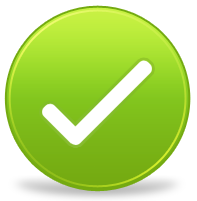 30 Days workmanship warranty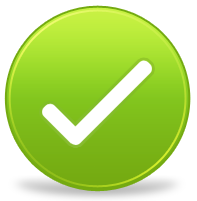 Experienced Service Engineer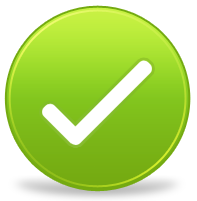 100% Clear Your Problem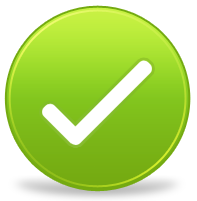 Free follow up services within 7 days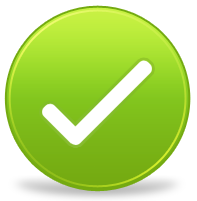 Instant Whatsapp Chat for Booking
Aircon Installation
Have 2+ years experienced Aircon engineers only they are installing the air conditioner for Residental and commercial units. We give 2 years of workmanship warranty for installation and follow up the customers. Only use premium quality Singapore approved materials.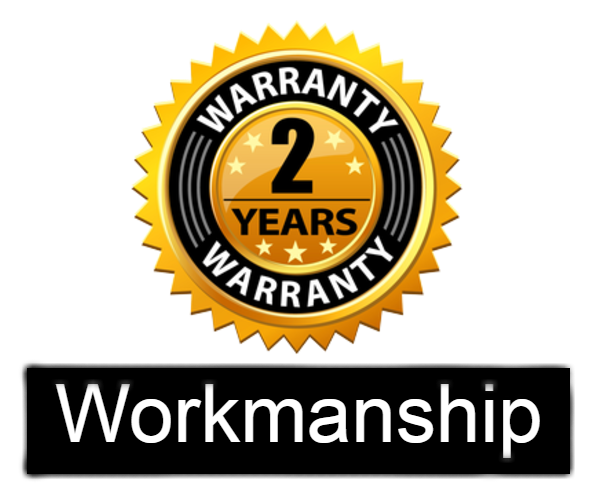 Aircon Service
Letscool provides a high-quality Mitsubishi Heavy Industries aircon repair services across Singapore. Our technician has well expertise in Mitsubishi Heavy units. Our technician will smoothly handle the problems, which occur in AC and rectify the problems very quickly.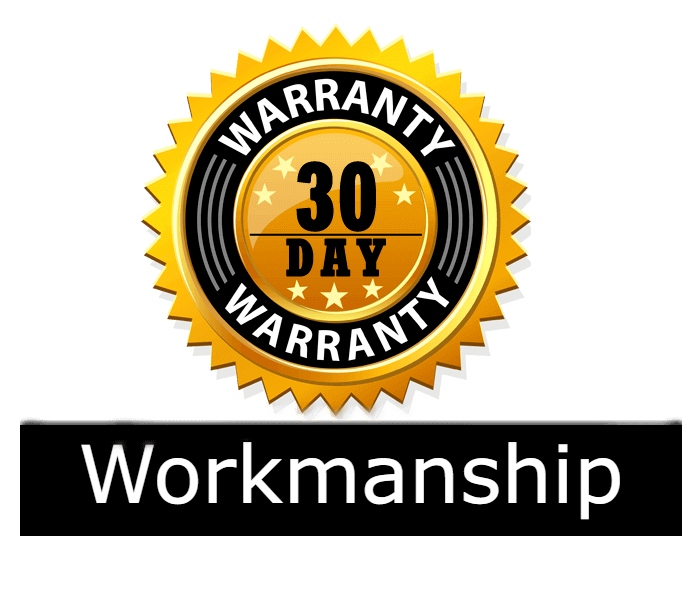 Recent Aircon installations
Recent Aircon Service