Air Conditioner Service Singapore
Best Aircon Service Company in Singapore, We are Doing Multiple Type of Air Conditioner Servicing And Installation. Aircon General Service, Chemical Wash, Chemical Overhaul, Installation, Gas Top-up, Ac Repair.
Aircon Servicing Price list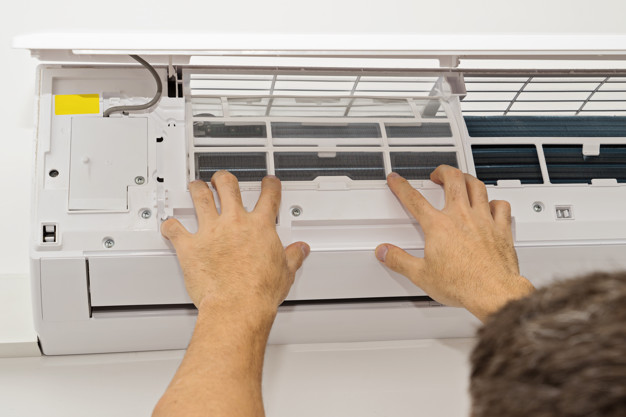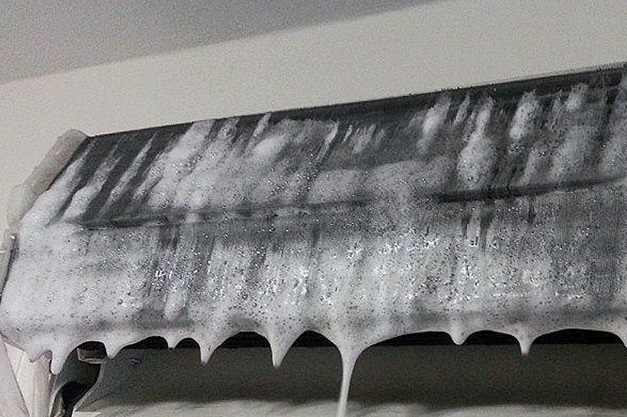 1 unit -$70
2 units above- $60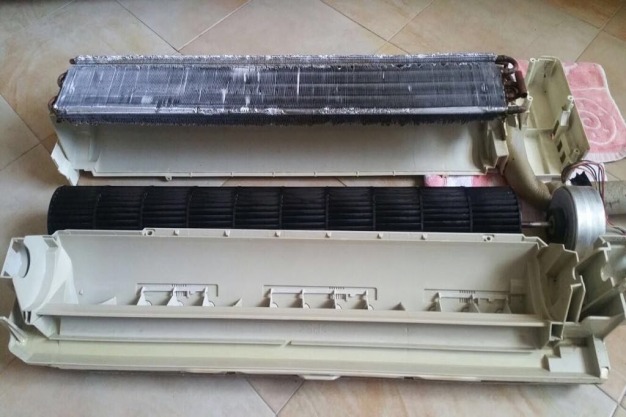 Booking Here
We Support 24*7
Letscool Aircon and Services
We are one of the best aircon company in Singapore and has more than 15 years of experience in aircon industry more reliable and trusted company for Aircon servicing and Aircon installation and aircon maintenance for both commercial and residential units with one time and contractual maintenance as well along with the latest equipment and quality products.
We have professionally trained and technical staffs and we do full support for Singapore with all brand and all model support major brands like Mitsubishi (Residential and commercial), Daikin, Samsung, Panasonic, Midea, etc,
Our Air Conditioner Service
Aircon services like the chemical wash, general servicing, chemical overhaul in Singapore, troubleshooting aircon, Aircon gas-top-up in Singapore for more details Click here
Servicing – Click here

Installation – Click here
Inspecting & Cleaning of the Air Filter and Cover
Inspecting & Cleaning of the Cooling Coil and Blower
Clearing & Cleaning of Blockages in the Water Tray and Drainage Pipe
Experience Our Outstanding After-Sales 30 days warranty
Chemical Cleaning of the Filters
Chemical Cleaning of the Blower Wheel & Fan Blade
Chemical Cleaning of the Evaporator Coils
Clearing & Cleaning of Blockages in the Water Tray and Drainage Pipe
Maintaining & Ensuring the Blower Fan Motor is in Optimal Condition
Systematic examination and cleaning of fan coil
Inspecting & chemical washing fan coil's air filter
Dismantling, inspecting & thorough chemical cleaning of cooling coil & water tray with a high-pressure spray system
Inspecting & Cleaning of the Air Filter and Cover
Inspecting & steam Cleaning of the Cooling Coil and Blower
Clearing & Cleaning of Blockages in the Water Tray and Drainage Pipe
Pressurized Steam Cleansing of the Cooling Coil, Blower & Water Tray
Inspecting & Repair Cooling Speed.
Checking Fan coil and Air filter.
Check and repair wire connection
Inspecting and cleaning of the air filter and cover.
Checking & Repair the Ac compressor performance
Checking & Clean water leakage
Inspecting Gas pressure
Inspecting & Refilling Gas for cooling improvement.
Inspecting the Gas Pipeline.
Checking the Gas level and refilling
After Gas filling check cooling level
Check air purification
Inspecting & repair air flow speed
Checking Air fresh level for the health condition
Our suggestion to every customer is maintained your aircon 3 months once for residential and monthly once for commercial
We Support All Brands of Aircons