Air Conditioner Service Singapore
Best Aircon Service Company in Singapore, We are Doing Multiple Type of Air Conditioner Servicing And Installation. Aircon General Service, Chemical Wash, Chemical Overhaul, Installation, Gas Top-up, Ac Repair.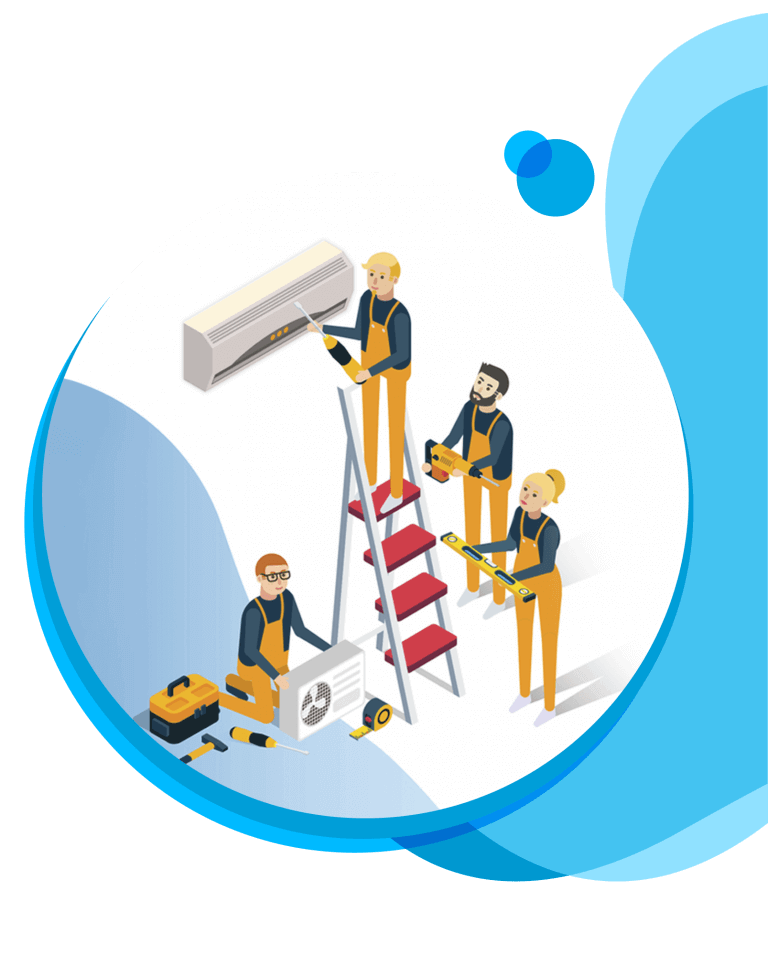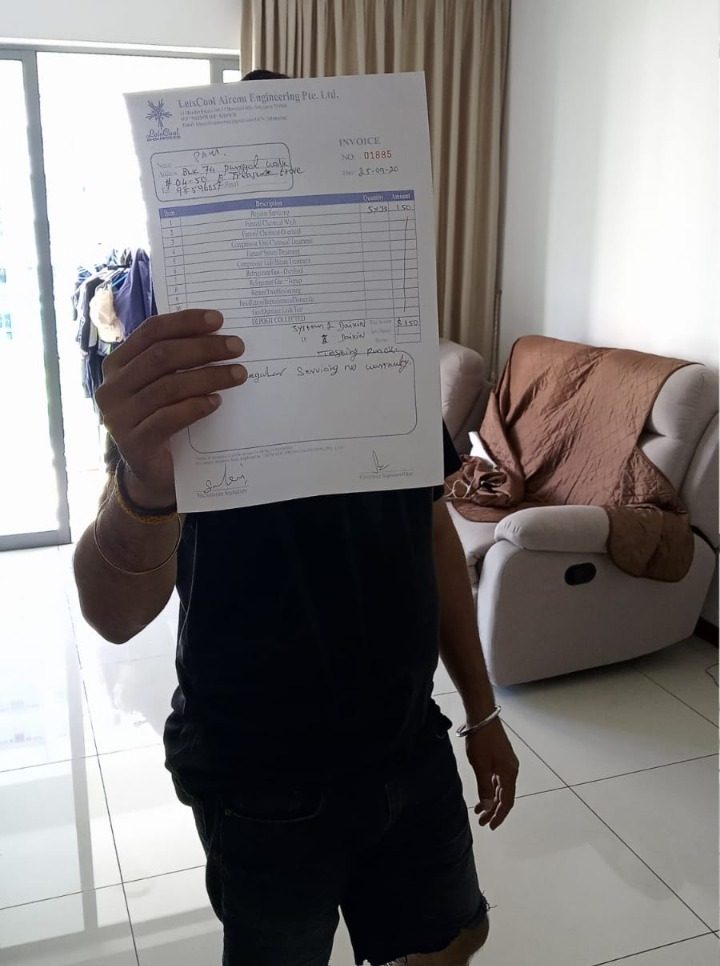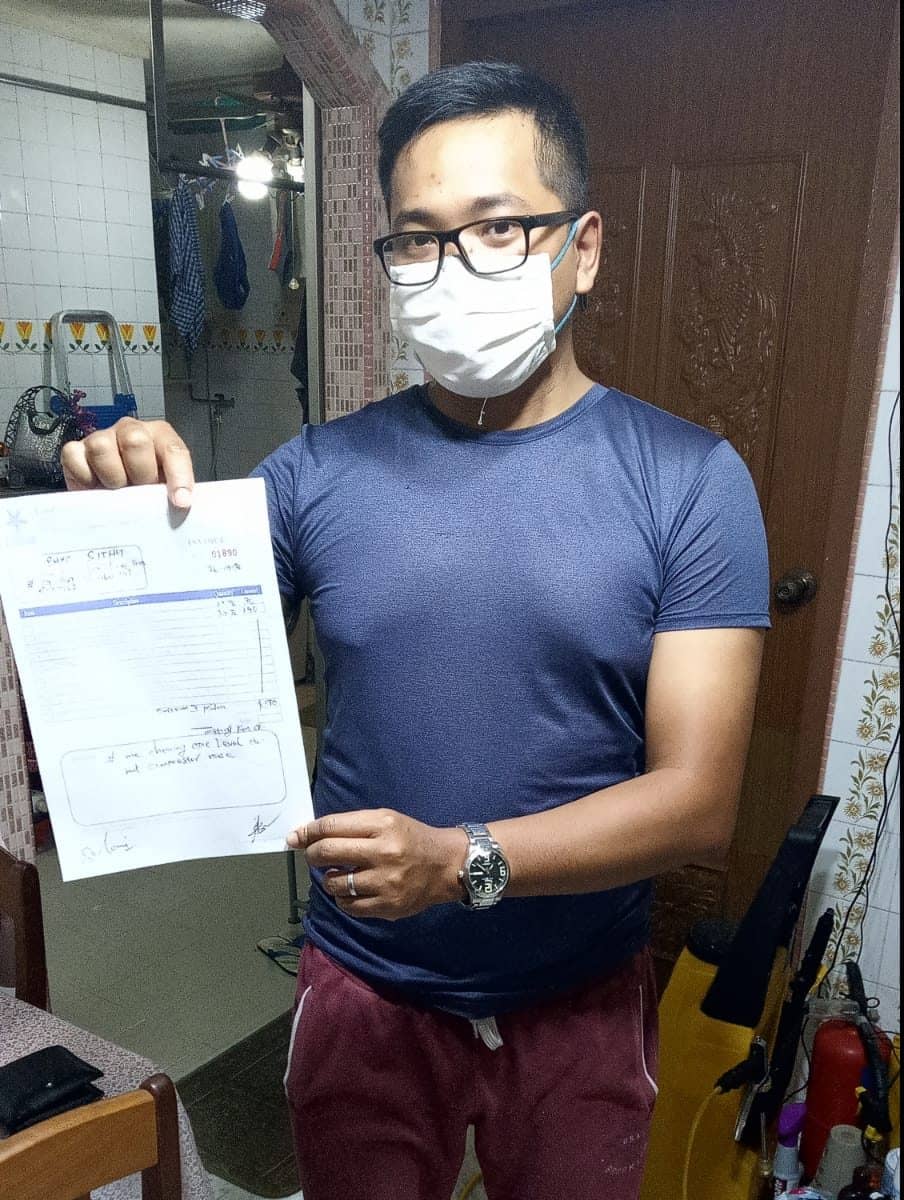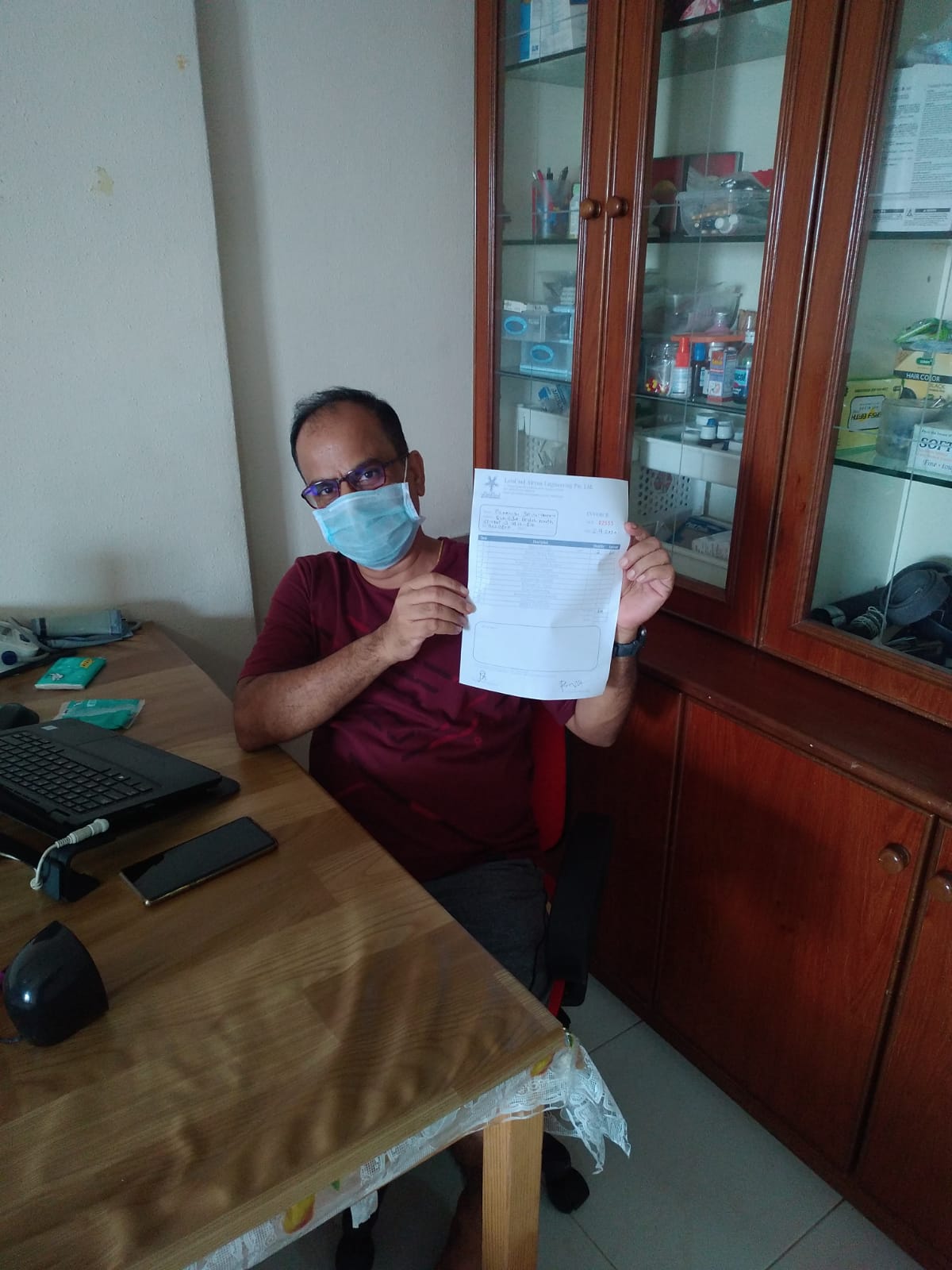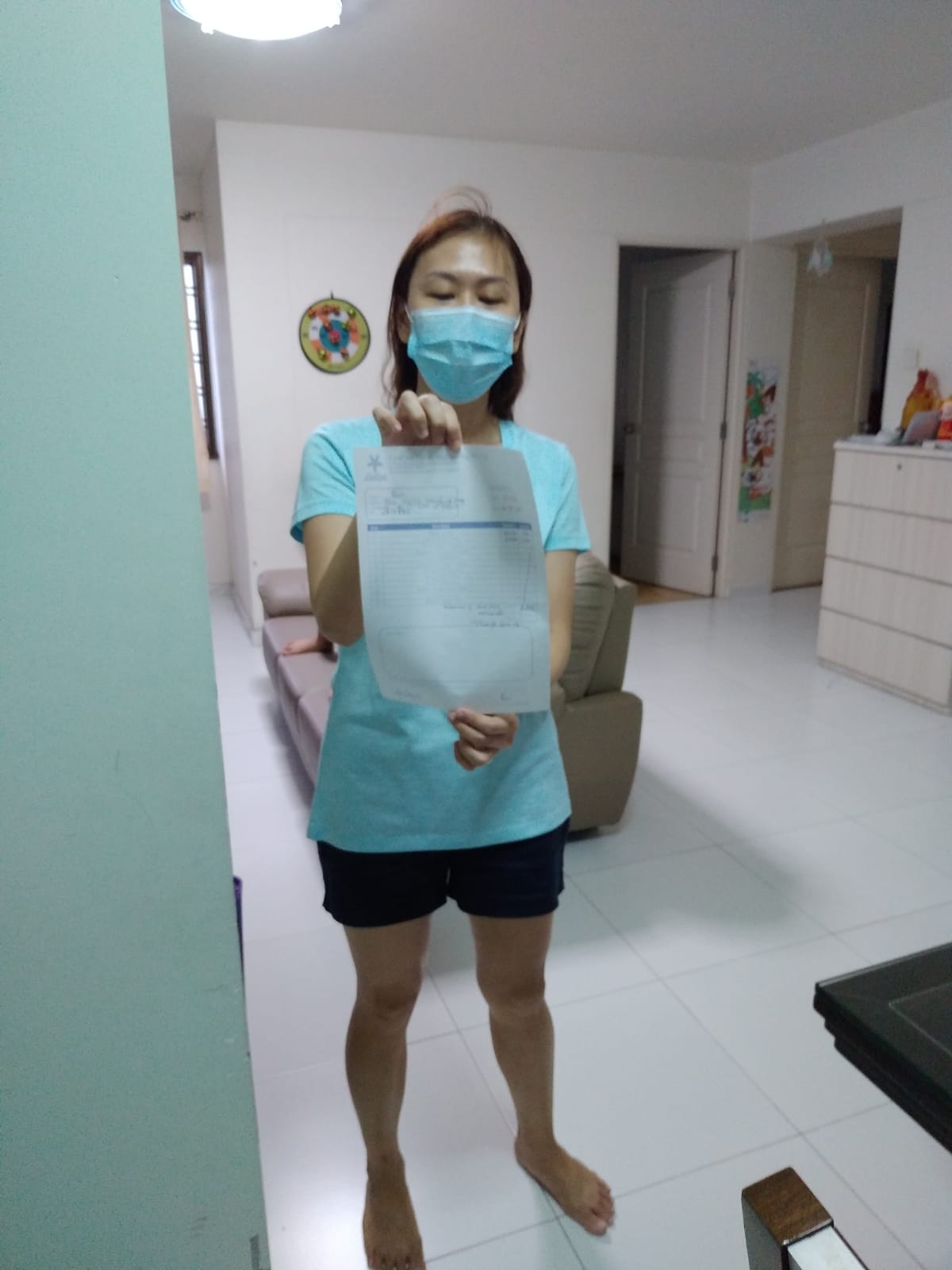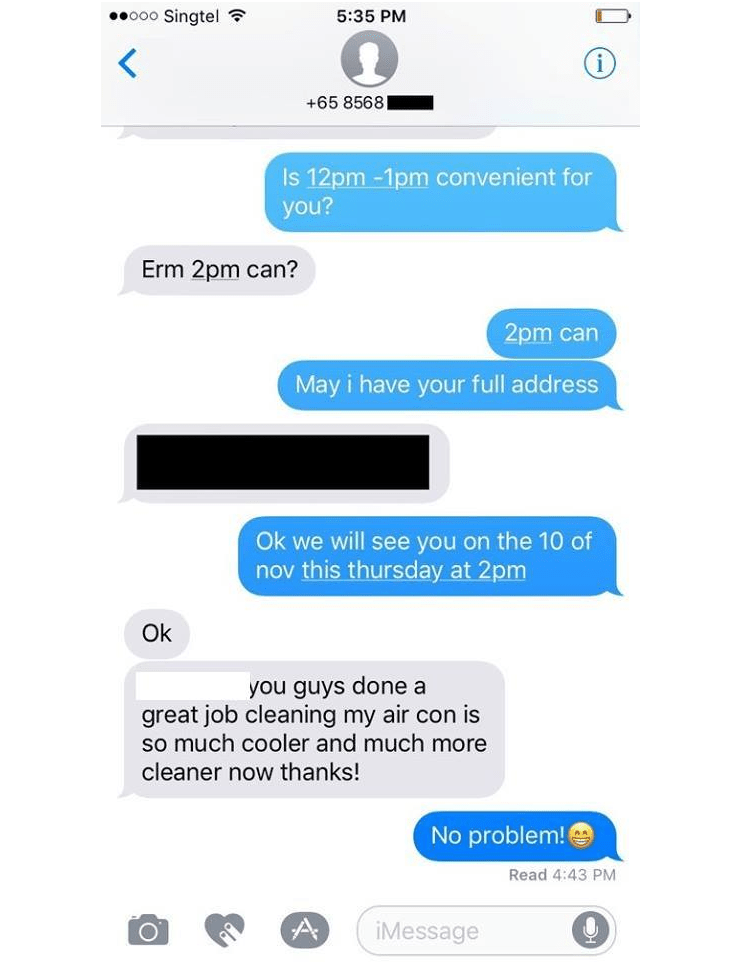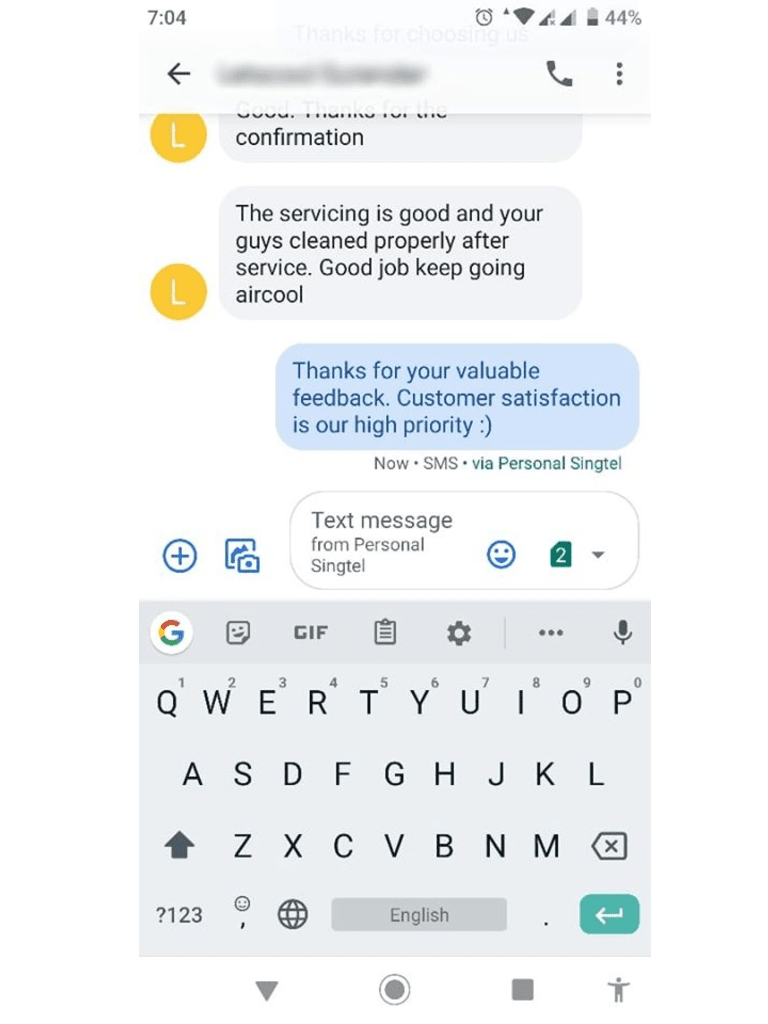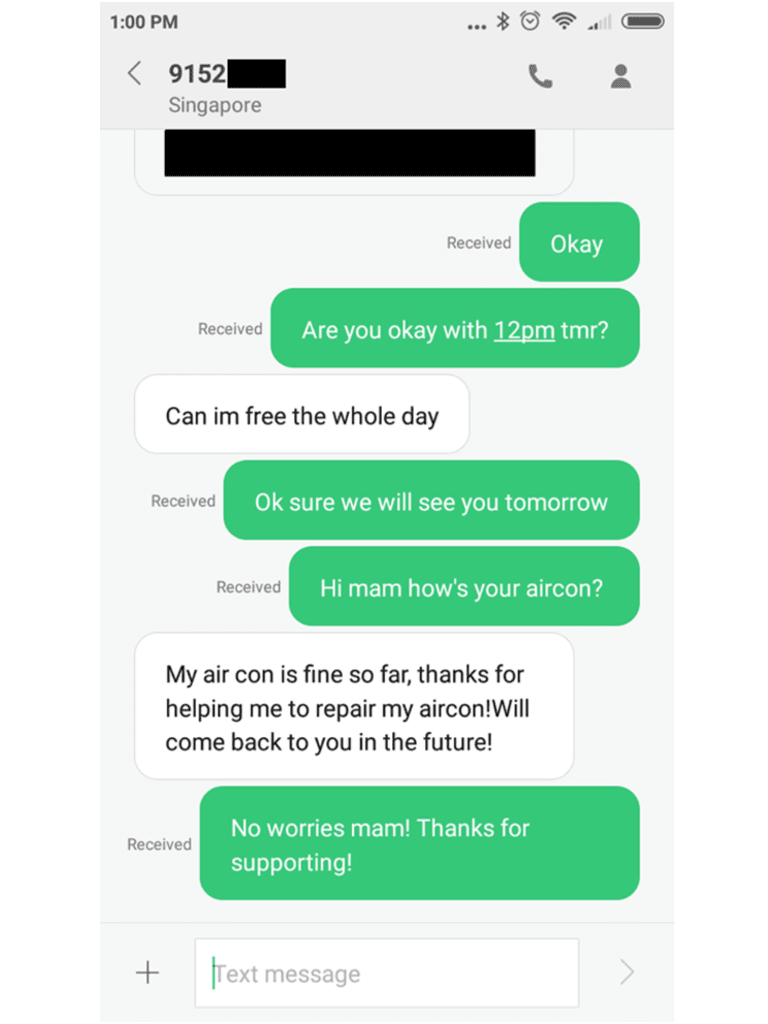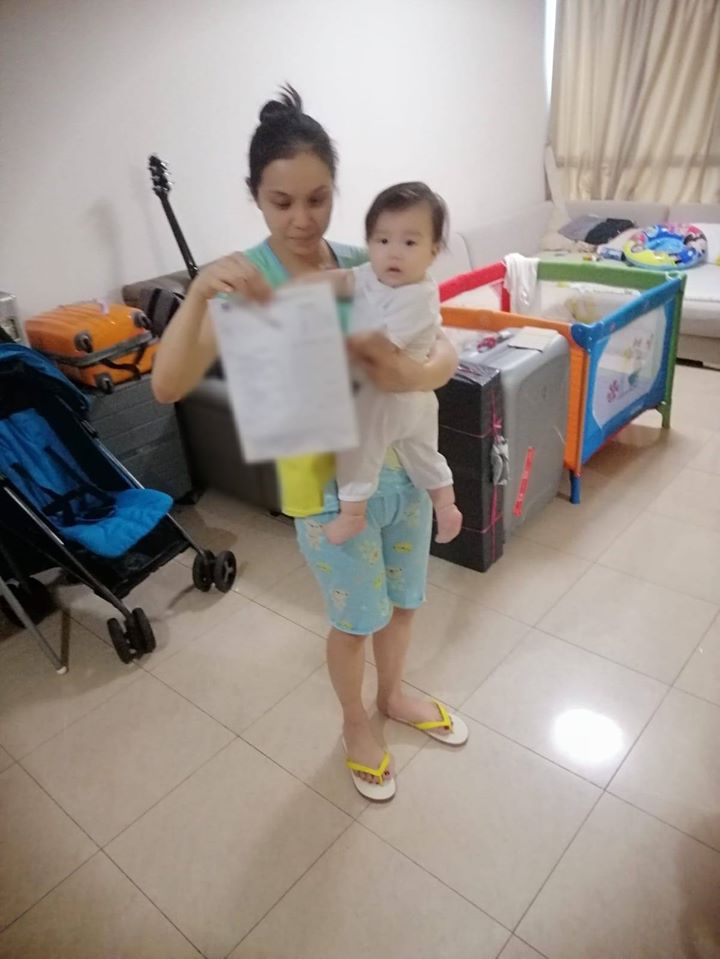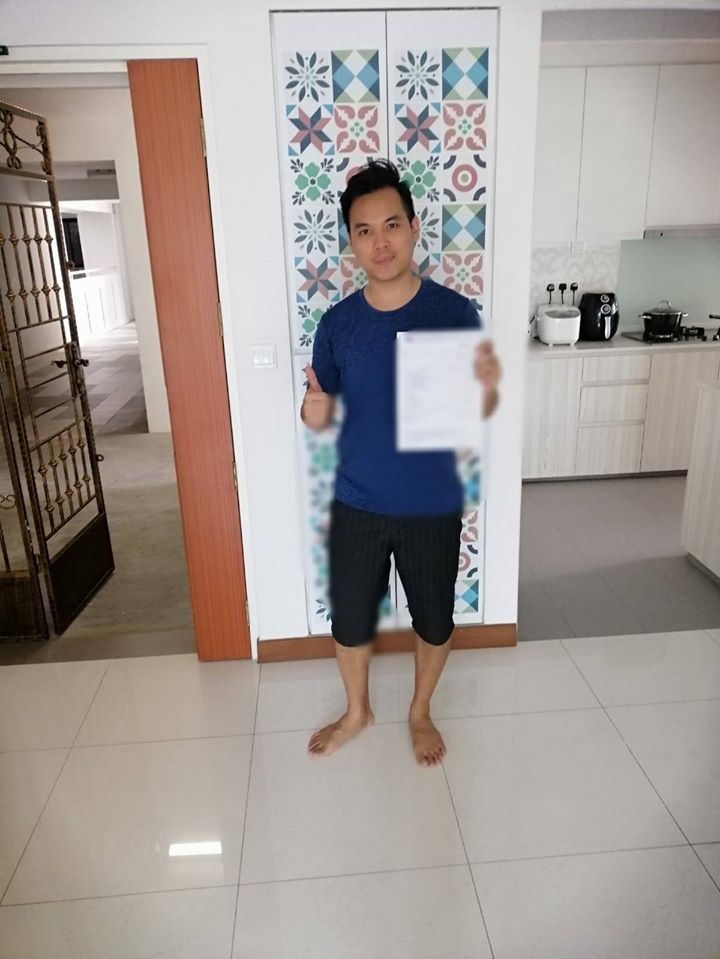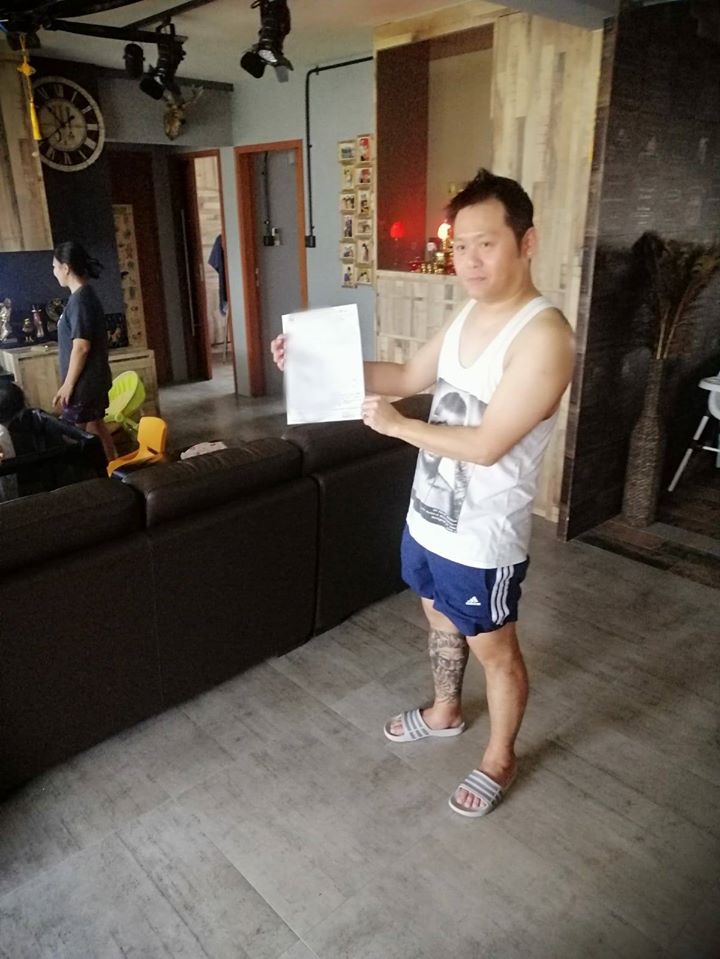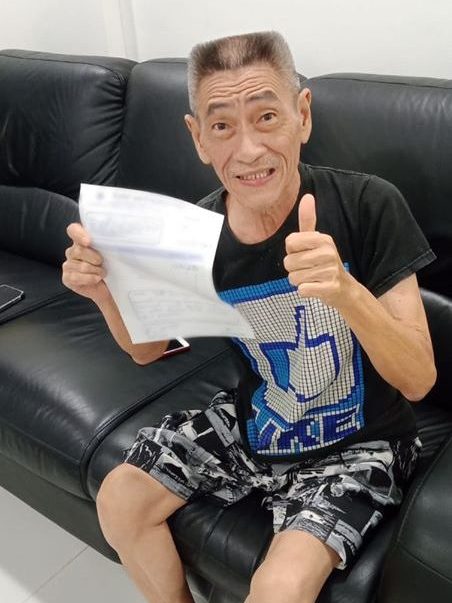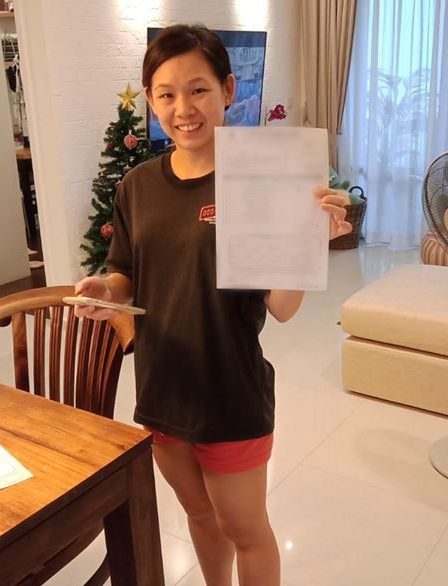 Contact now Get Appointment within 5 minutes 
Letscool Aircon and Services 
Best aircon company in Singapore and has more than 15+ years of experience in the aircon industry more reliable and trusted company for Aircon servicing and Aircon installation and aircon maintenance for both commercial and residential units with one time and contractual maintenance as well along with the latest equipment and quality products.
We have professionally trained and technical staffs and we do full support for Singapore with all brand and all model support major brands like Mitsubishi (Electric and Heavy industries), Daikin, Panasonic, Midea, etc,
NOTE: Our suggestion to every customer is maintained your aircon 3 months once for residential and monthly once for commercial
Aircon not cold enough?
Check whether the condenser coil is properly cleaned or not. if it is properly cleaned then your aircon will produce a colling air.
Water leakage problem?
It mainly occurs due to some dust or dirt clogged in the drain line. So check a nearby Aircon service company to solve this issue
Aircon noise problem?
Due to fan belt problem or else dust or dirt are formed in the ac unit. if you clean the blower and air filter that will reduce the noise
Aircon light blinking?
your aircon properly working, but sometimes it will automatically turn off and again turn on else your aircon light blinking and indicate error code.
Gas Topup/ Leakage?
check the gas pipeline every service. a gas pipe may leakage and check the gas level if its low call nearby Ac service just refills the gas.
Compressor problem?
In most of the cases compressor problem mainly comes from the broken or faulty capacitors, else compressor refrigerant gas pipe may be damage.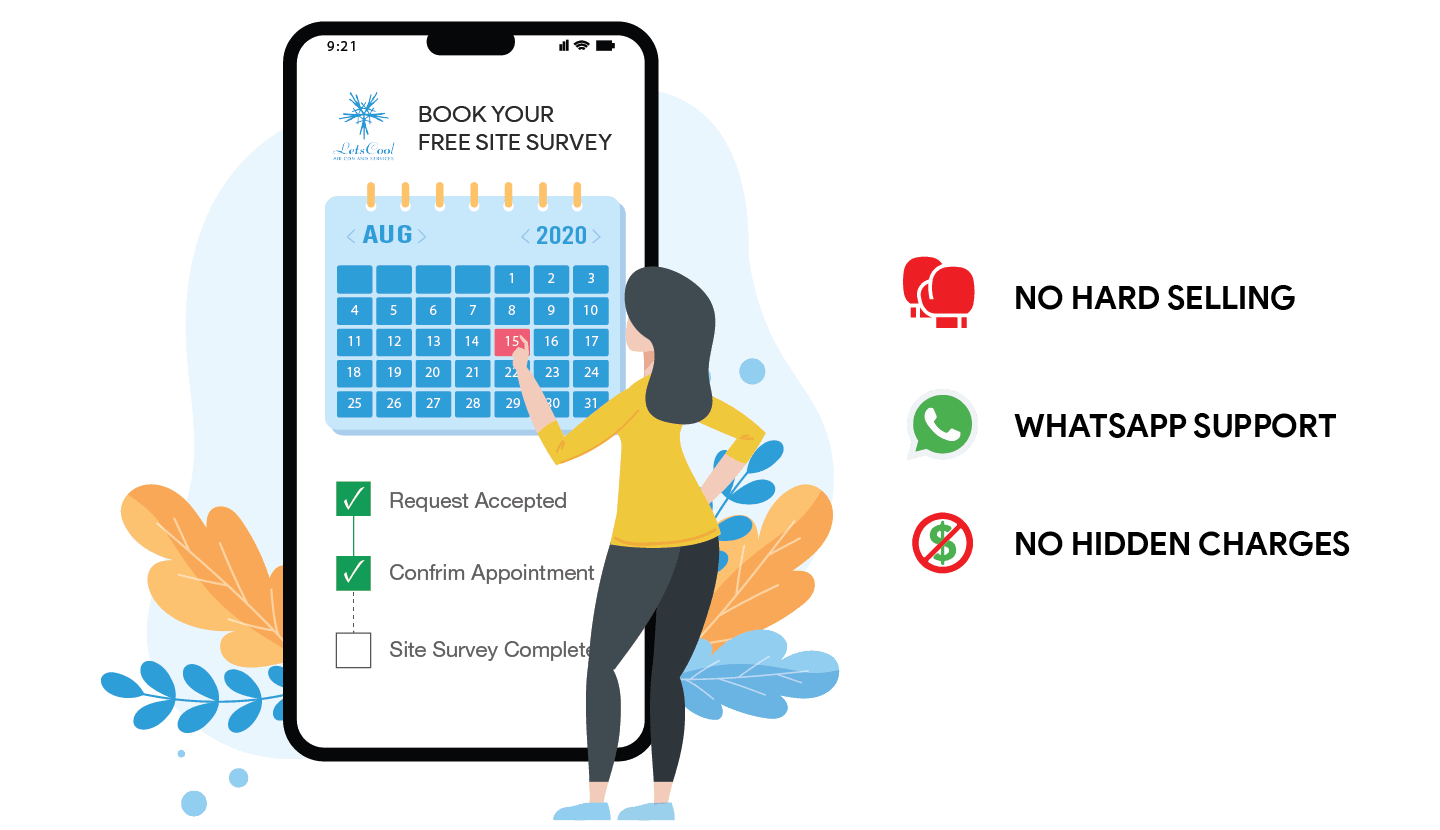 Want to Know
Yearly Aircon Contract
Save More With Aircon Service Contract.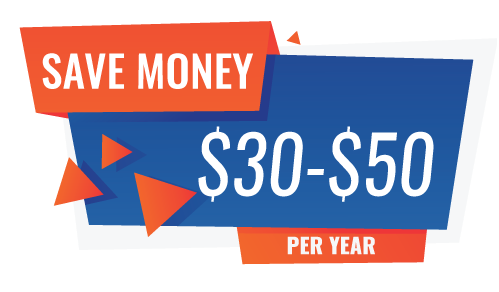 We Support All Brands of Aircons

Our Valued Clients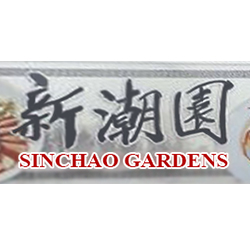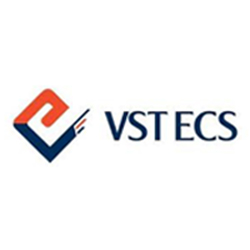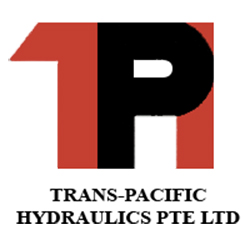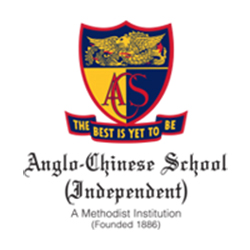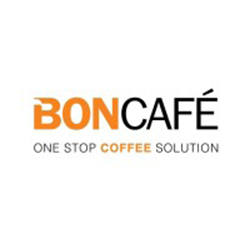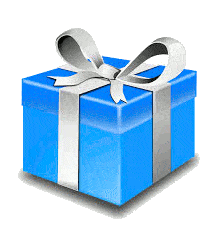 Want Exclusive Special offers?
We will send the special offers for both aircon service and installation to your whats app number