Panasonic Aircon Service and Installation Singapore
We are doing Panasonic Air conditioner Servicing and Installation in Singapore. Has more than 25 years of experience in the aircon industry more reliable and trusted company for aircon servicing and aircon installation and aircon maintenance for both commercial and residential units.
Panasonic Aircon service
We are doing all types of air conditioner service for the Panasonic. if have any problems with your AC, just ask me. we have experienced technician to solve all problems at Low price with workmanship warranty. we support Split and Centralized aircon
Water leakage issue?
Slow cooling problem?
Gas leakage?
Aircon Repair & Troubleshoot
Compressor problem?


PANASONIC SYSTEM 2- CU2XS20UKZ / CSMXS9UKZ X 2

price: $2280 / 2400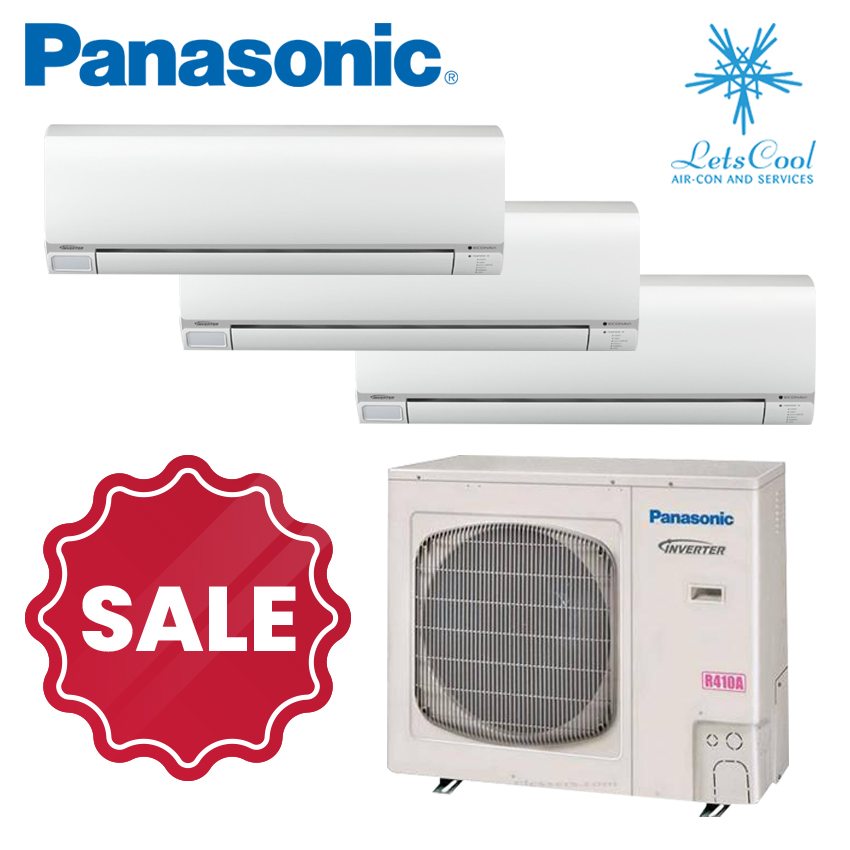 PANASONIC SYSTEM 3

price: $3180  / 3390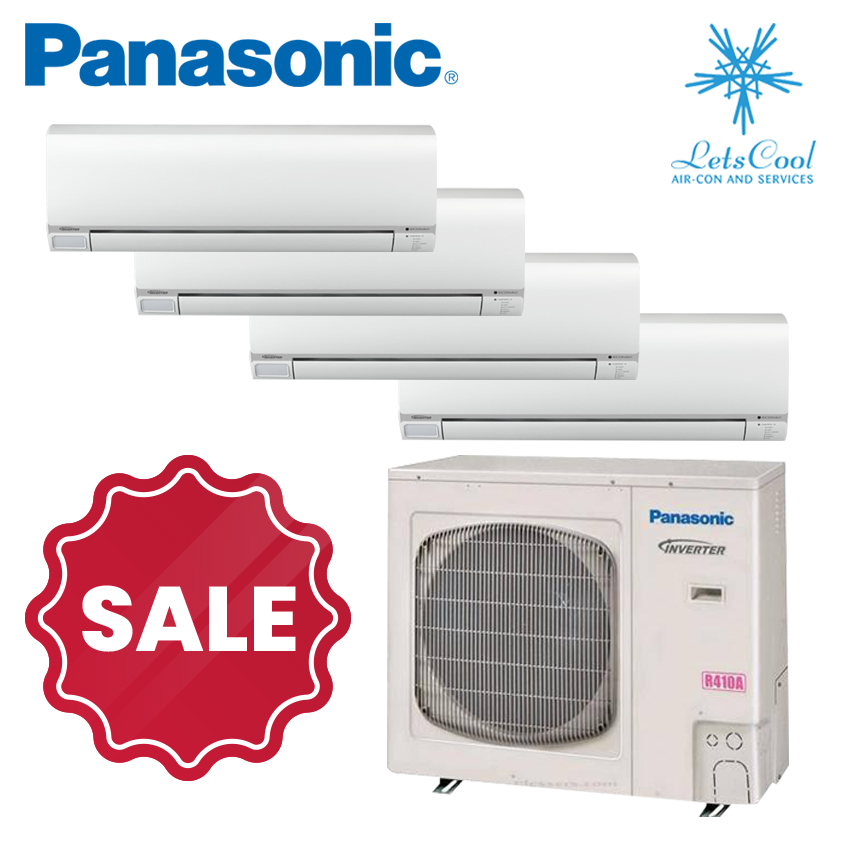 PANASONIC SYSTEM 3

price: $4088 / 4199
Panasonic Central Air conditioner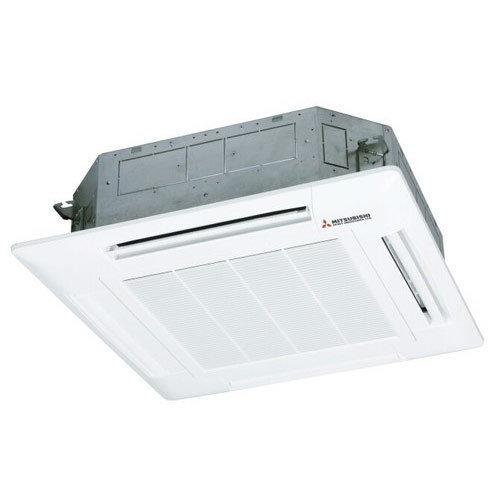 Our Recent Aircon installations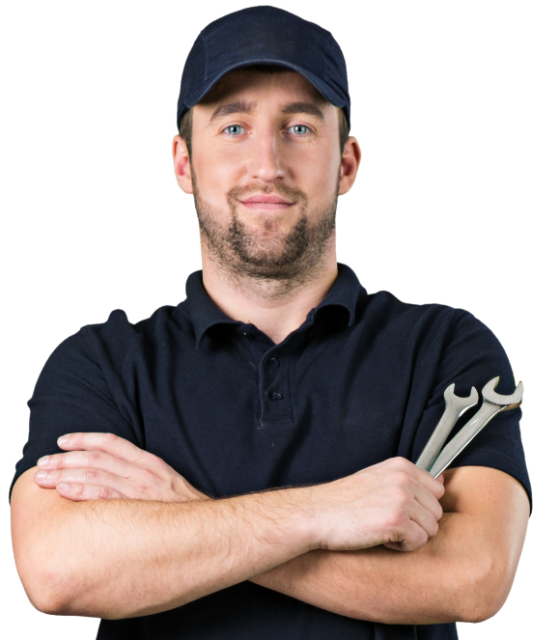 Get Your Free Appointment For Installing/Service Air Conditioner